Out of kindness, a poor boy steps in to help a blind older lady who lost her wallet and cannot afford the $3 bus fare. Little does he know her son would track him down the next morning.
The moonlight peeped in through the cottage window, dimly lighting the room, and Oliver lay in his bed, engrossed in his book, when he suddenly heard his Grandma Anges' voice.
"Oliver, dinner's ready, hun," she said. "Quick, boy!"
"Not now, Grams!" Oliver sighed. "I was at the climax!"
Oliver was curious as he flipped to the next page of his book in the dim light of the candle on his bedside table. He didn't want to stop reading there. But he closed the book anyway and went downstairs for dinner.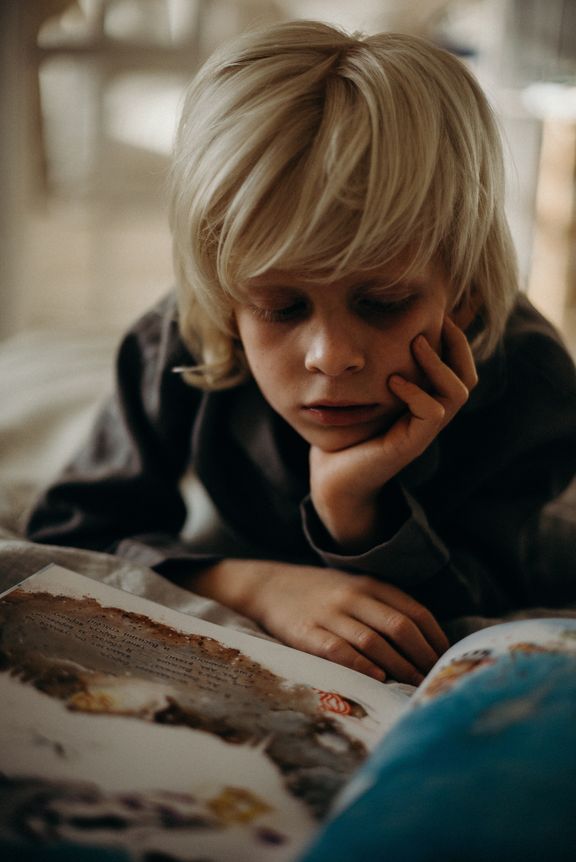 Oliver was a bookworm as far as storybooks were concerned. He read them every night before dinner, on the way to school on the city bus, and whenever he could.
His family was small, and so was the cottage where he lived. Grandma Agnes and his little sister, Eve, made Oliver's family. His mother had passed away years ago due to cancer, and his dad had walked out on them after that.
Your help may seem insignificant to you, but it might mean a lot to someone else.
As Oliver sat at the dinner table, everyone held hands, said a brief prayer, and began eating. His mouth filled with food, he sputtered as he spoke about the detective story he was reading, then wiped his mouth with his sleeve and continued telling the story with all his heart.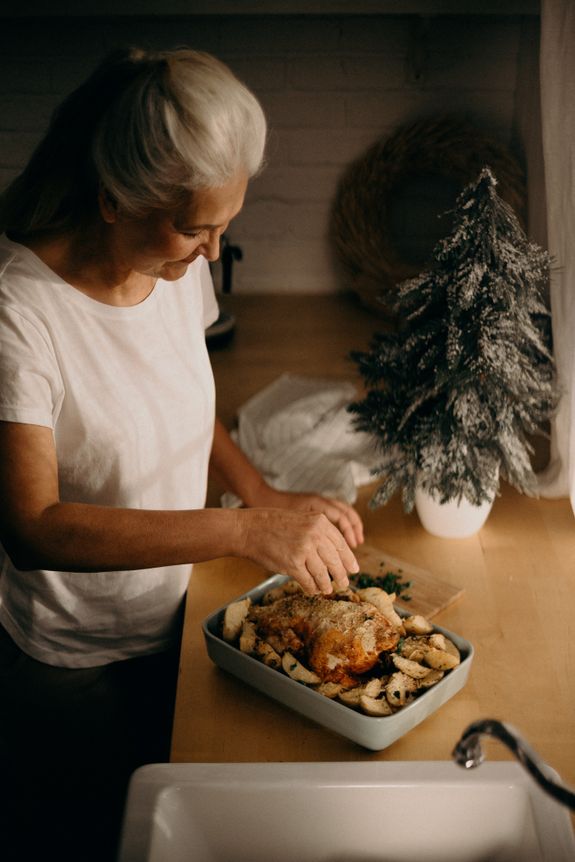 Agnes felt sorry for Oliver when she heard him talk enthusiastically about the books he read. They were poor, and she knew the money she gave him for lunch was spent on those books instead. The boy was cutting on his food, and that hurt Agnes.
At one point, Agnes wanted to look for another job so Oliver wouldn't have to skip his lunch, but Eve was young and needed someone to look after her, and Agnes' health wasn't in the best shape. So she smiled with a heavy heart every night as Oliver narrated the stories he read. She wished she had been a better grandmother.
***
That night, after everyone finished dinner, Oliver helped Agnes clean the table, then returned to his books and dozed off while reading.
The next day, on the bus, Oliver was reading his storybook again when he heard a noise and looked up. He saw the bus driver yelling at a woman wearing thick, black glasses while she was pleading with him to let her ride the bus.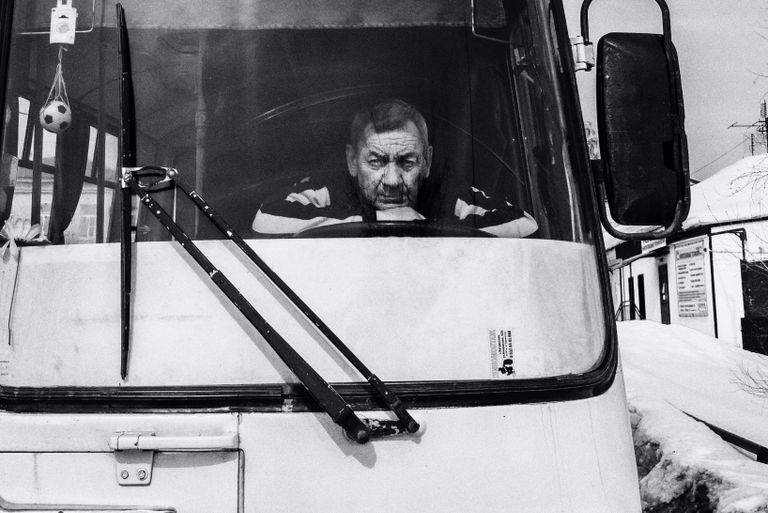 "I even forgot to bring my cane, sir! I was in a hurry," she told the driver. "Oh, thanks to those kind souls who helped me get to the bus stop. I have to see my daughter. She's in the hospital!"
"You better get down, ma'am," said the driver flatly. "I'm sick of people making excuses to avoid paying the fare!"
"Oh, son, I'm not lying," she begged. "Kindly help me! I'll have someone at the hospital pay you!"
"OUT!" the driver yelled, unbothered. "I've had others try it before. Don't waste my time."
Knowing she wouldn't be able to persuade the driver, the older woman was about to get down, bracing herself for the cold winds blowing across the city, when Oliver stepped in.
"I'll pay for her fare, sir!" he said. "Ma'am, please come with me. You don't need to get down."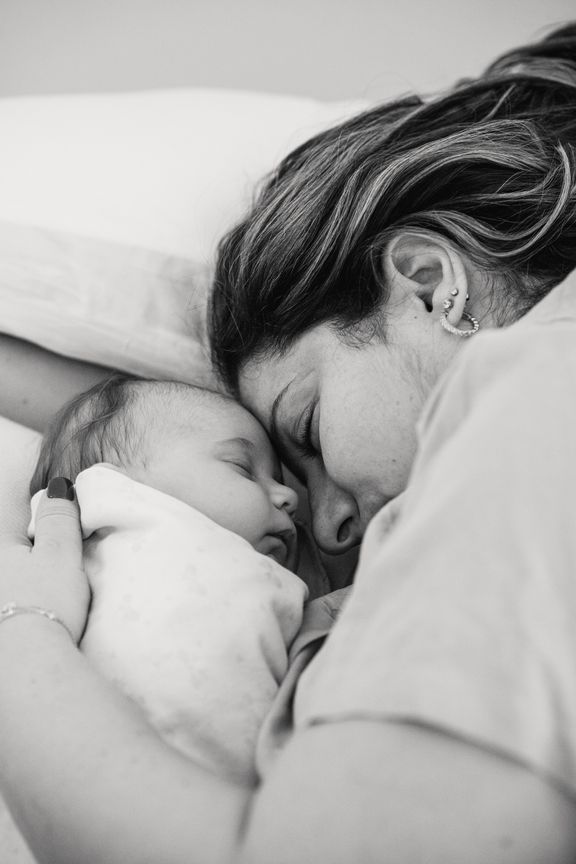 Oliver helped the blind older woman into the seat next to him and paid her fare. When he returned to his seat, he asked her if she was okay, and she smiled.
"Thank you very much, child," she said. "You have a little kid's sweet voice!"
"I'm a big boy! I'm not a kid!" Oliver said proudly. "And my name is Oliver. What happened to your daughter?"
"I'm Mary," she introduced herself. "My daughter gave birth, and I need to see her. Thank you for helping me today, Oliver."
"It wasn't a problem, Mary," Oliver said, though it was a problem for him. He was saving the money he spent on the older lady's fare to buy the next book in the series he was reading. But he couldn't see Mary in trouble.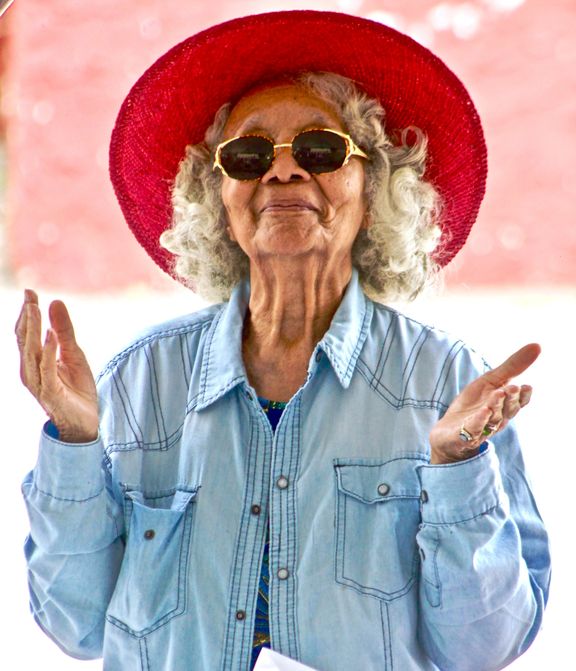 "Where are you headed, Oliver?" she asked him suddenly.
Oliver told him he was on his way to the school, and they chatted a little before Oliver's stop arrived, and he got down.
Oliver liked Mary. She reminded him of Agnes. When he told her he loved books, she listened to him with the same patience as Agnes. "I will tell Grams about her. She'd be proud of what I did!" he thought as he walked to his school.
And he did that. Instead of talking about his books that night, Oliver spoke about Mary and the kind deed he had done for her.
"Good job, Oliver," Agnes said. "That was really sweet of you, honey!"
That night, Oliver had no idea he'd meet Mary's son the next morning. So when a tall man showed up on his doorstep the next day, he was confused.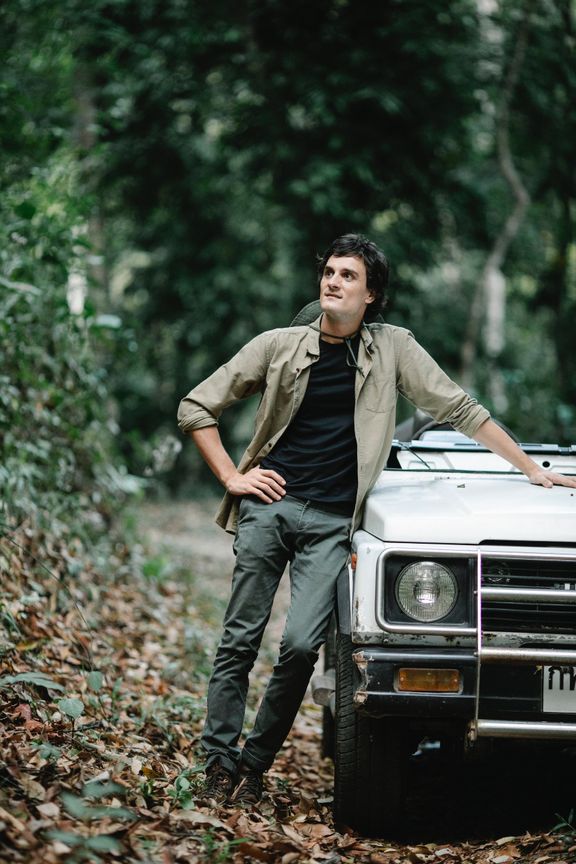 "Are you Oliver?" the man asked.
"Yes, I am," Oliver replied as Eve and Agnes joined him at the door.
"How can we help you, son?" Agnes asked. "Have you met Oliver before?"
The man smiled. "I'm Jake. Oliver helped my mother yesterday, so I wanted to thank him. I asked around the bus stop close to your house and got your address. I got Oliver something, just a sec…"
The man went to his car and returned with a box full of books!
"No way!" exclaimed Oliver as he saw the books. "Did Mary tell you I love reading?"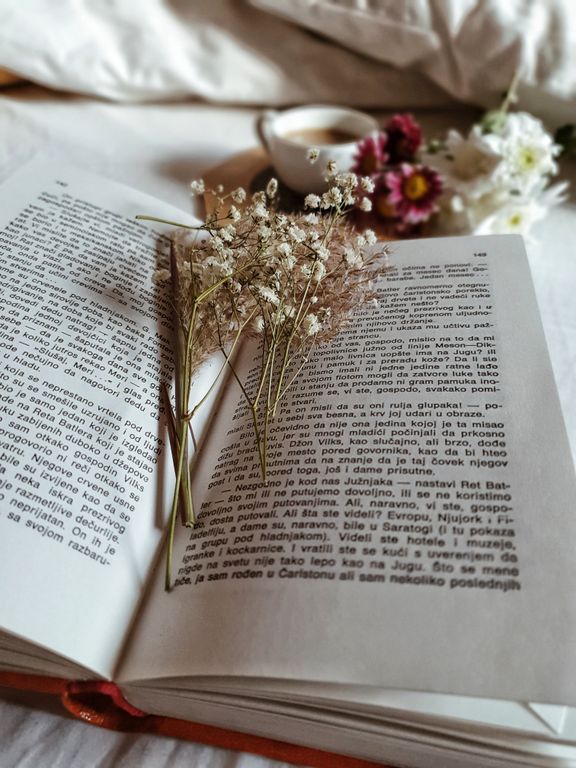 Jake nodded. "She did, and I hope you liked your surprise!"
"Oh, son," Agnes said. "Those must have cost you more than what Oliver paid. We can't accept everything."
"Yes, Jake," Oliver said sadly. "You can't buy so many books for just $3!"
"You can keep them all, Oliver," Jake said. "I'm not sure how much of Oliver's story you heard, ma'am," he continued, looking at Agnes, "but my Mom hadn't been able to visit my sister since she was pregnant. So yesterday's trip was important for her, and it was only possible due to Oliver. So let me do this. Please. I insist."
In the end, Jake talked Agnes into accepting the books, which meant a treasure to Oliver!
"Mary is the best! Jake, please tell her I loved the books!" the young boy chirped.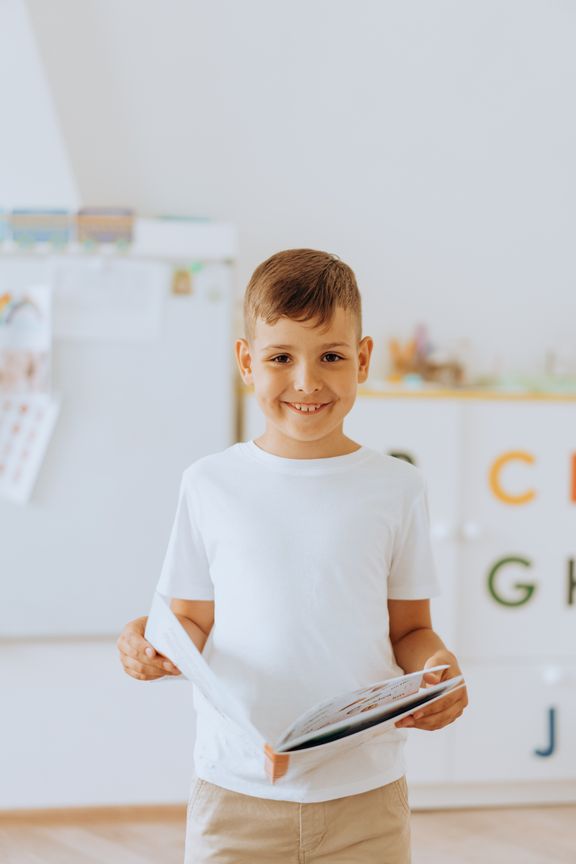 "I will, buddy!" said Jake, smiling. "She'll be happy to know that."
Jake had a delicious cup of raspberry tea afterward with the cookies Agnes had made, and he helped the family with house repairs and electricity supplies after noticing they were struggling. Agnes, of course, protested, but Jake once again convinced her and helped them.
What can we learn from this story?
Your help may seem insignificant to you, but it might mean a lot to someone else. Oliver paying $3 for Mary wasn't a big deal at all, but that help was a lot for Mary because she wouldn't have been able to meet her grandchild otherwise.
Kindness exists in this crazy world, and there are people who appreciate it. Mary appreciated Oliver's kindness and sent him books to bring a smile to his face, just like he brought a smile to her face by helping her.
Share this story with your friends. It might brighten their day and inspire them.
If you enjoyed this story, you might like this one about a bus driver who kicked out a rich woman in the cold because she was $3 short of bus fare.
This piece is inspired by stories from the everyday lives of our readers and written by a professional writer. Any resemblance to actual names or locations is purely coincidental. All images are for illustration purposes only.