On the first day of school, a 6-year-old Florida boy was sitting in the backseat of his mother's car when another vehicle collided with their car. After spinning on the road for a while, their sedan came to a halt, but it was too late.
Every parent yearns to see their little one go to school. Most parents try to drop off their children themselves on the first day instead of using the school bus because they want to see them walk through the school gates. It's a day they would remember forever.
The mother in today's story was also excited for her son's first day of school. However, she had no idea that it would be the last day of his life. They met an unfortunate accident on the road, which turned the mother's life upside down.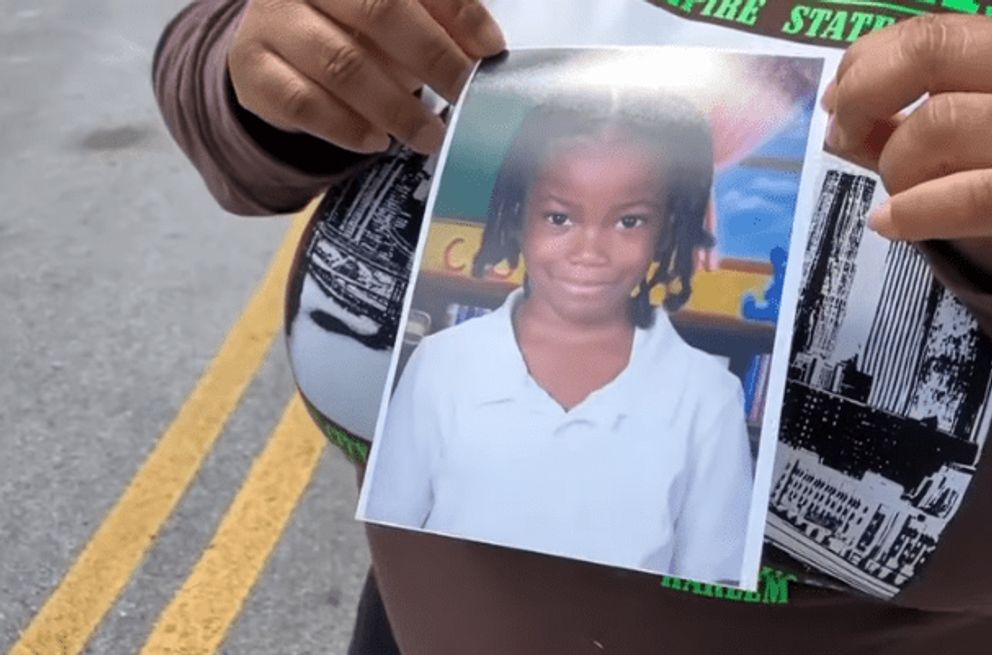 FIRST DAY OF SCHOOL
A few days after celebrating Azir Louis-Jeune 's sixth birthday, his mother, Lacey Fiedtkou, was excited to send him to school for the first time. She and her sister, Nakisha Louis-Jeune, had waited for this day for a long time.
On August 17, 2022, an unfortunate incident turned the family's life upside down. In the night's darkness, Lacey held her car's steering wheel while Azir sat in the backseat. They were on Florida's turnpike when their Volkswagen Passat broke down.
Lacey stopped the car in the inside travel lane while she figured out what to do next. In no time, she felt a huge jerk that made her car spin multiple times before it came to rest. A Mercedes-Benz had collided with the rear end of her car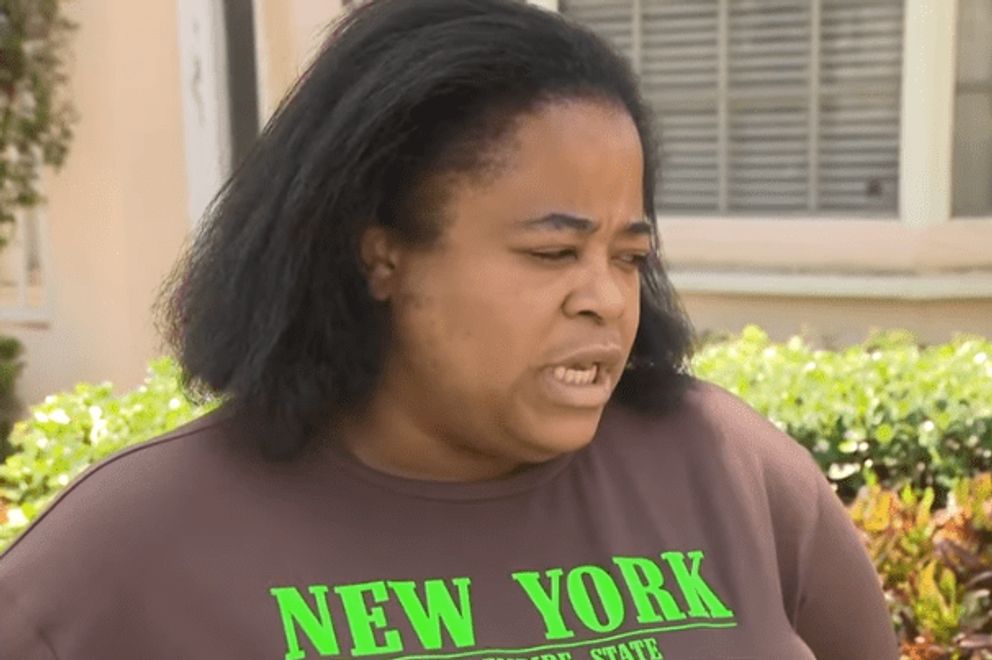 GONE TOO SOON
A man sitting in the passenger's seat of Lacey's car also got severely injured during the accident. Meanwhile, the driver of the Mercedes Benz stepped out and fled from the scene holding an infant.
Soon, the first responders arrived and rescued Lacey, the man with her, and Azir. Unfortunately, they couldn't find Azir's heartbeat and pronounced him dead on the spot while Lacey and the man were taken to Broward Health Medical Center.
While Lacey soon came home after the accident, Azir never returned. His family was devastated to watch him go at such a tender age. They had dreamt of celebrating his achievements in every stage of his life but felt helpless about fate's plans.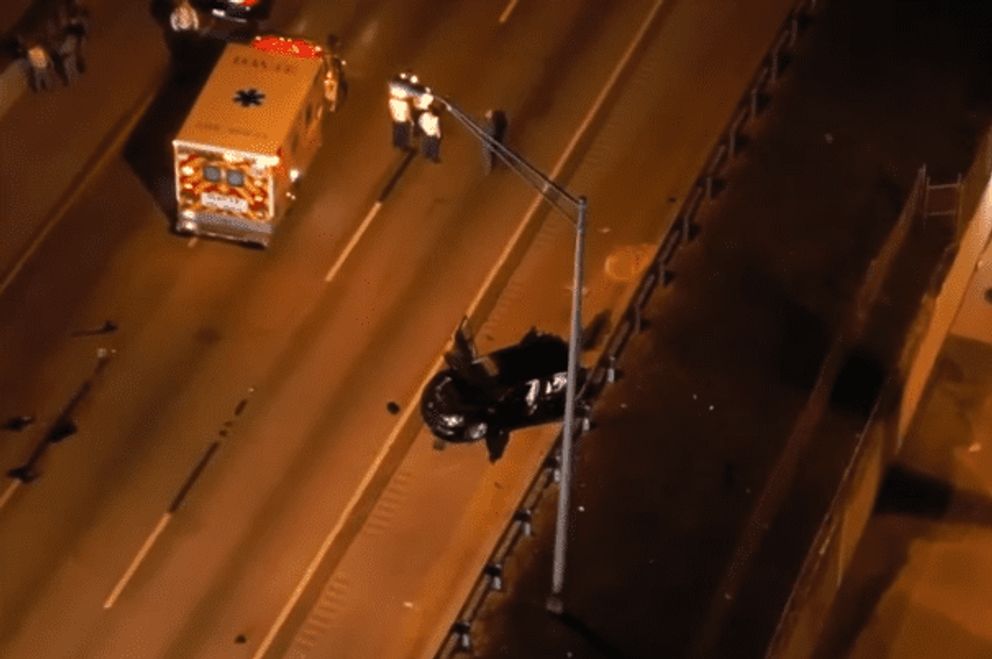 THE DEVASTATED FAMILY
"He had an opportunity to have his first day of school, and his first day would be his last day," Nakisha said. She felt heartbroken after learning about her "loving" nephew's sudden demise. No one in the family was prepared to face the bitter truth. She added:
"It's kind of hard to go on without him, 'cause we feel like someone just robbed us of Azir, robbed his parents of Azir."
It only took a few seconds for little Azir's life to end after the deadly collision. His aunt remembers him as a bright boy who always spoke the truth and lit up their world with his presence. The entire family was shocked and wanted justice for their little bundle of joy.
A crash took the life of 6-year-old Azir Louis-Jeune on the Florida Turnpike in Davie. Now loved ones are mourning a life that was taken too soon. https://t.co/XUXUtJSWHF

— WSVN 7 News (@wsvn) August 18, 2022
A MESSAGE FOR THE MAN
Nakisha was shocked at the man's audacity to flee the accident site. She said what he did was "disgusting" and believed he should have stopped there. She said:
"You say you were concerned about the well-being of your kid, but you left somebody else's kid on the side of a highway as if he was nothing."
"It could have been an accident; just stay. Why would you leave? But, of course, they left because what they did was wrong," Nakisha added. She hoped someone would soon catch the man while the police continued their
Our thoughts and prayers are with Azir's family, who are dealing with the painful tragedy. We extend our deepest condolences to the grieving family.
Click here to read another story about an Illinois mother who died in a horrific car crash with her four children while they were headed for a vacation.
Source : ftlnewz.com