No matter how big you get in show business, you never forget the entertainers who inspired you in the first place.
Many celebrities have praised the stars of an earlier generation for their influence on their careers. But recently Eddie Murphy revealed the incredible way he repaid one of his comedy heroes...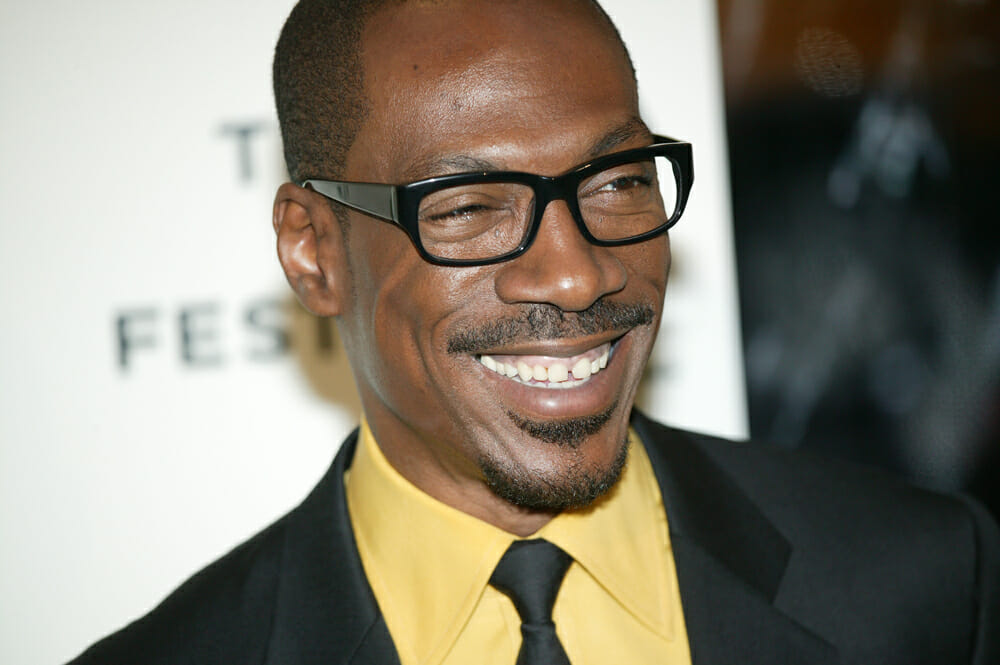 Shutterstock
It's safe to say that Eddie Murphy has made a huge impact on comedy. From Saturday Night Live to Beverly Hills Cop to his acclaimed stand-up career, Murphy has been one of the biggest stars in the world for decades and many comics cite him as a major influence.
But of course, Murphy was heavily inspired by the generation of comedians before him, and says one of his biggest influences was Redd Foxx.
Foxx was a prolific and highly influential stand-up comic who released over 50 comedy records in his lifetime. His raunchy routines were considered groundbreaking at the time, and you can see how they would've influenced Murphy's style.
Today, Foxx is best remembered for his starring role as Fred Sanford on the classic sitcom Sanford and Son. The '70s sitcom was an instant hit and turned the streetwise Foxx into a megastar. It was a groundbreaking series in many aspects, but mainly because it was one of the first sitcoms to star an African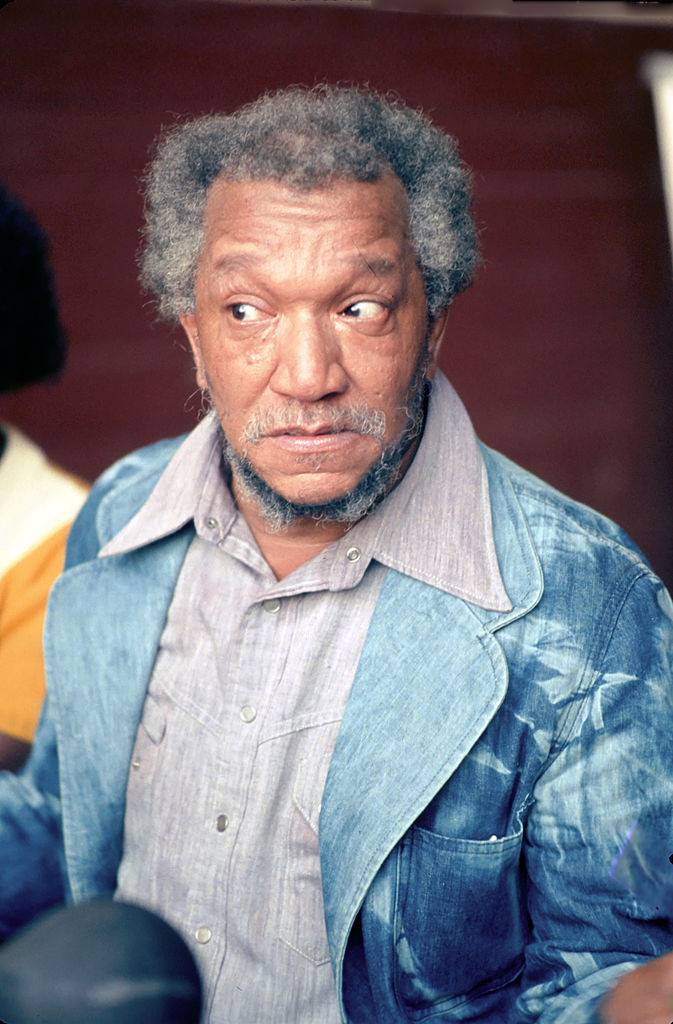 Comedian Redd Foxx, star of the television sitcom "Sanford and Son" looks to his right in this portrait from circa 1975. (Photo by Michael Ochs Archives/Getty Images)
But for Redd Foxx, there were more important things to focus on.
"Redd Foxx was interested in getting laughs," said writer Ted Bergman and added: "He wasn't really interested in social injustices, other than he was a Black man in 1975, ten years removed from the [civil rights] march in Selma [Alabama] and water cannons and attack dogs. I just wrote what I thought was funny and let the cast handle the rest."
After the success with Sanford and Son, Foxx also got his own show named after him, "The Redd Foxx Comedy Hour."
When Murphy's own career took off, he and Foxx became friends. They starred in the film Harlem Nights together.
Despite his successful career, Foxx struggled with serious financial problems and went into bankruptcy. According to People, Foxx once earned $4 million in a single year, but his fortune vanished quickly because of the actor's lavish lifestyle, which was "exacerbated by what he called 'very bad management.'"
His costly divorces also contributed to his dire economic situation. For example, he was forced to pay over $150,000 awaiting his divorce from his second wife, Betty Jean, including monthly support payments of $10,000 after they split in 1974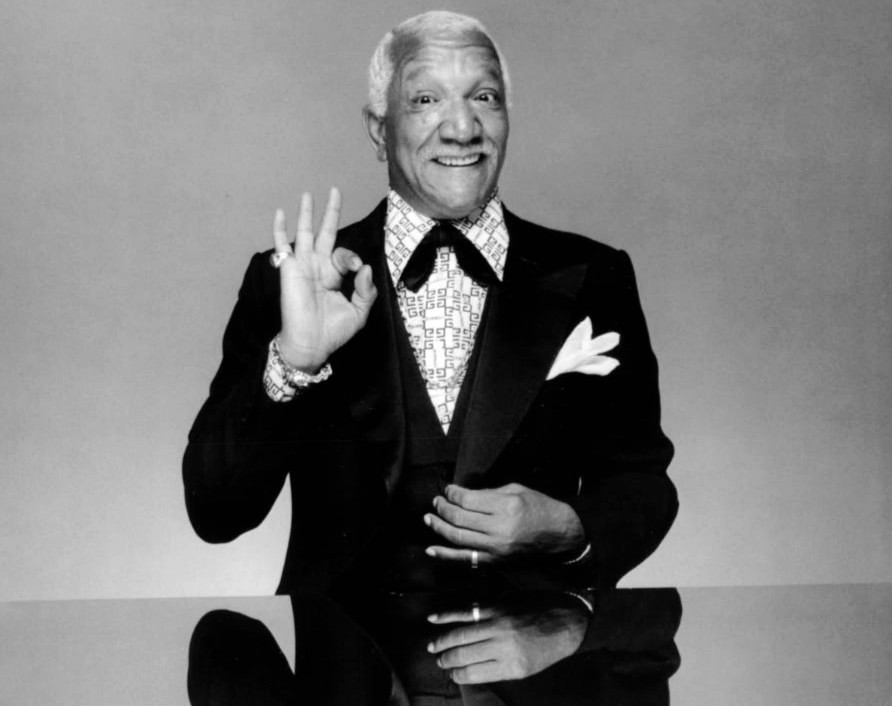 Wikipedia Commons
When divorcing his third wife, Joi Yun Chi Chung, Foxx was forced to pay $300,000 in the divorce settlement.
"I've been married three times and I'm out. I'd rather have kids because when I give up all this money on divorce, it should go to the children and not some guy," Foxx told Jet magazine during the proceedings.
Foxx died of a heart attack in 1991 and was so deeply in debt to the IRS no one even knew how they would afford his burial.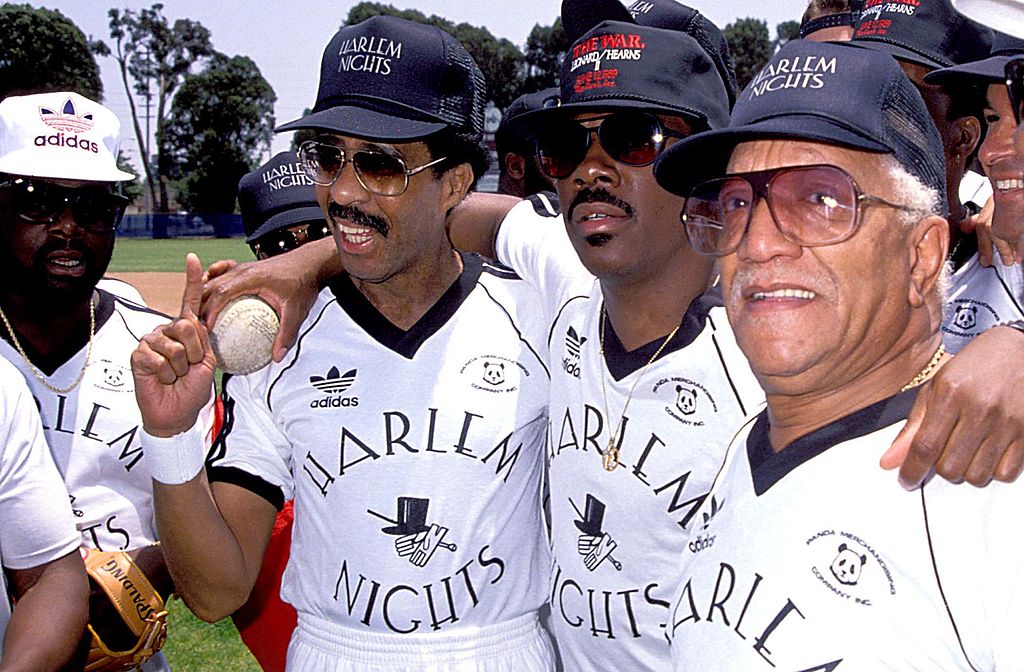 Richard Pryor, Eddie Murphy & Redd Foxx during Charity Softball Game in Los Angeles, California, United States. (Photo by Jeff Kravitz/FilmMagic, Inc)
Before his passing, Foxx said that the IRS "took my necklace and the ID bracelet off my wrist and the money out of my pocket … I was treated like I wasn't human at all." According to some reports, the bankrupt comedian owed more than $3.6 million in taxes at the time of his death.
So Eddie Murphy stepped up to cover the expenses, ensuring that the comedy legend would have a proper funeral.
"I buried Redd Foxx," Murphy revealed to Vanity Fair in January. "I had to physically pay for his funeral, and buy his headstone, and do all that stuff."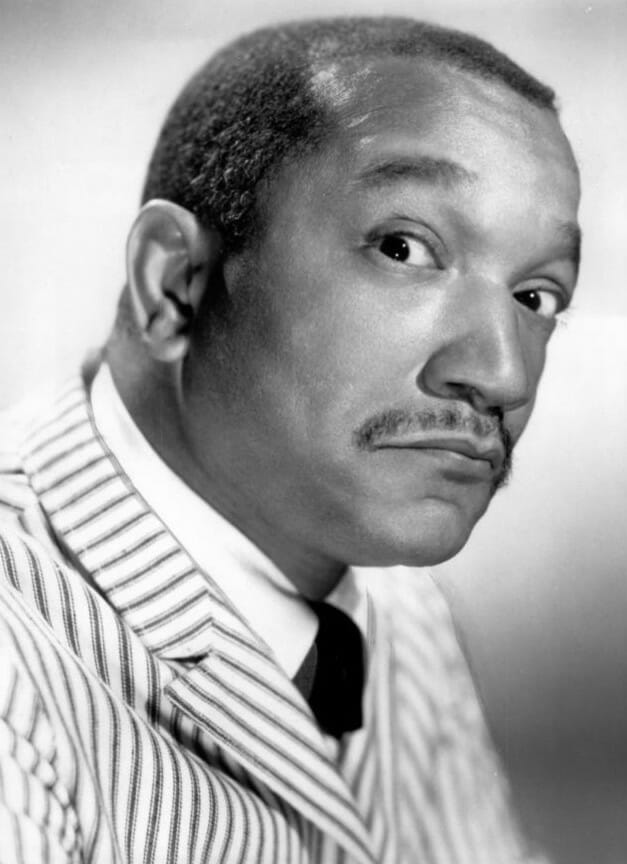 He also said that he's stepped up to cover these expenses before.
"I buried so many people over the years. For some strange reason, a lot of people in show business, when they die, they don't have their stuff in order. Buried a lot of famous people—if you only knew. If you only knew," he said.
While a funeral is no small expense, Murphy was at the height of his career at the time and didn't think twice about supporting his old friend and mentor.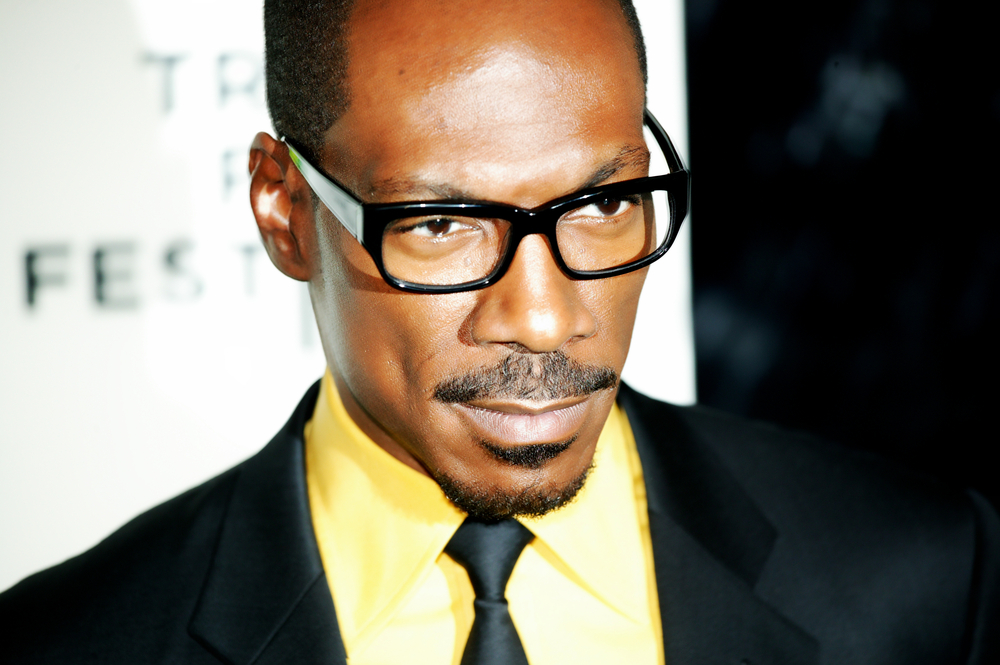 Shutterstock
"We were close, and I did love Redd Foxx," Murphy said.
Decades later, he still hasn't forgotten the late comedian: he gave a special shout-out to Foxx in his recent movie Dolemite is My Name
It's always inspiring to hear of celebrities stepping up to help friends in need. 
Thank you to Eddie Murphy for ensuring this comedy legend got a proper send-off.